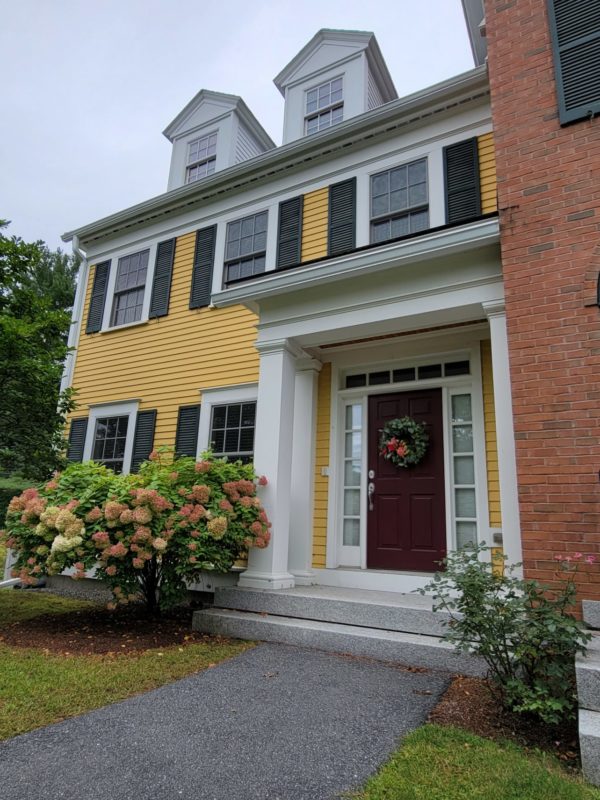 About Woodard Associates
Client needs come first. We'll make your experience, whether it's buying, selling, renting, or investing, a positive one. For over three decades, Woodard Associates has remained committed to real estate & property management services. Our team is professional, punctual, and friendly.
Locally Owned & Operated
Woodard Associates was founded in 1987 on small town values and honesty. Located in beautiful Hanover, New Hampshire, we have emerged as one of the premier real estate and property management services in the area. Our ability to successfully identify and understand the needs of clients has established Woodard Associates as the local authority.
We work endlessly to hone skills, continuously striving for perfection, sweating over every technical detail, always ready to take on new challenges.
Contact Us
It's our belief that our work is never quite done. We maintain our projects for several years after closings to ensure that your new home is everything you'd expect.
71 Lyme Road #2, Hanover, NH, 03755