Buying A New Home
Rest Assured In Our Services
We know that buying a home can be a very competitive and nerve wracking experience.
Whether you're looking for your first home or are downsizing, we can help you find the perfect home. Thirty years of Upper Valley real estate experience coupled with access to timely databases, ensures you'll be happy with your options.
At the core of Woodard Associates is small town values and a desire to meet your unique needs. As a real estate & property business, we have a honed skill set to help better identify opportunities and steer you away from less desirable purchases.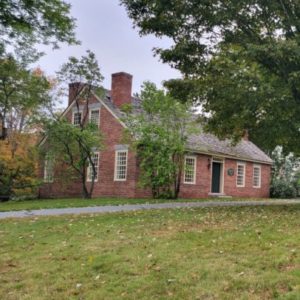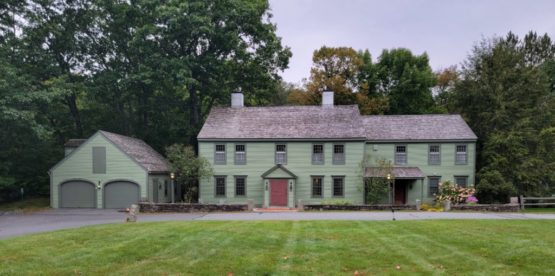 Selling Your Home?
Explore Your Options With Us
We know there are many reasons that can motivate a home sale, and some of them can be very complicated. Whether you're moving across town or out of state, we will work hard to gain a strong sales price.
Property Management Specialist
We're Here to Help
Since 1990, Woodard Associates has provided property management and maintenance services to a select group of Upper Valley Home Owners Associations and private homeowners. In-house maintenance specialists are also on staff to meet your anticipated and unexpected repair needs. We invite you to contact us to learn more about our property management and repair capabilities.